North Male Atoll Gili Lankanfushi Maldives, Kaafu Atoll, North Central…
Modify Dates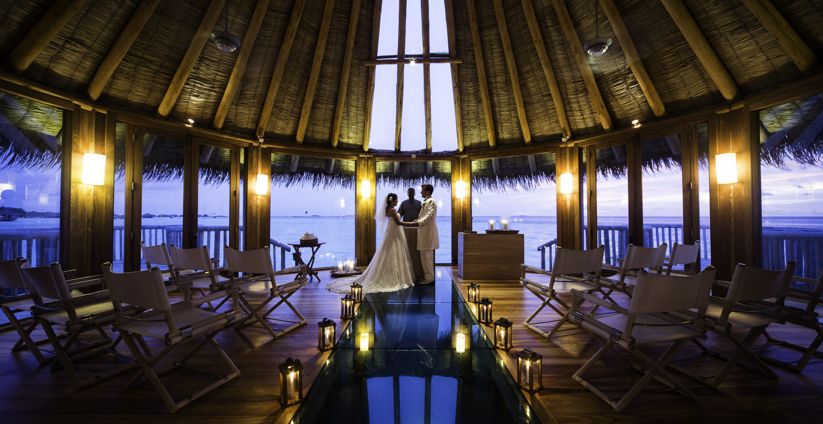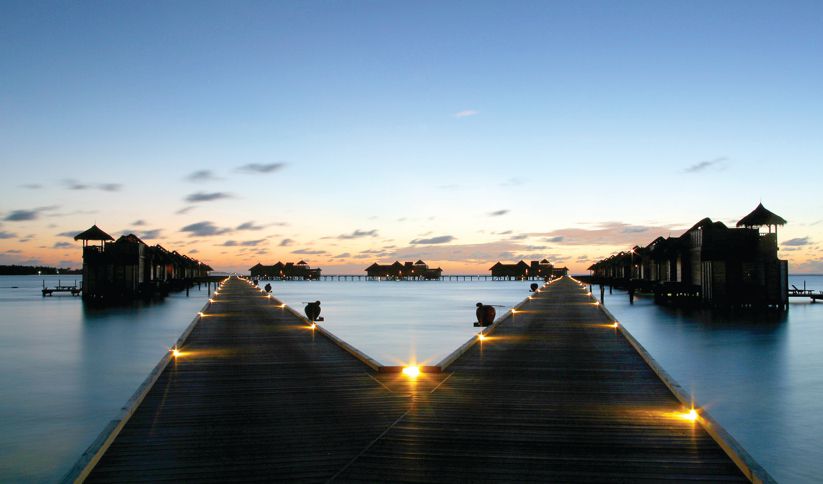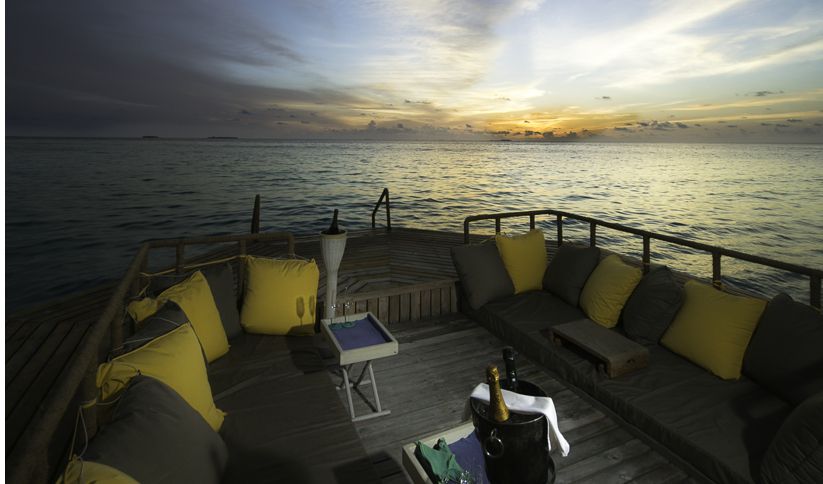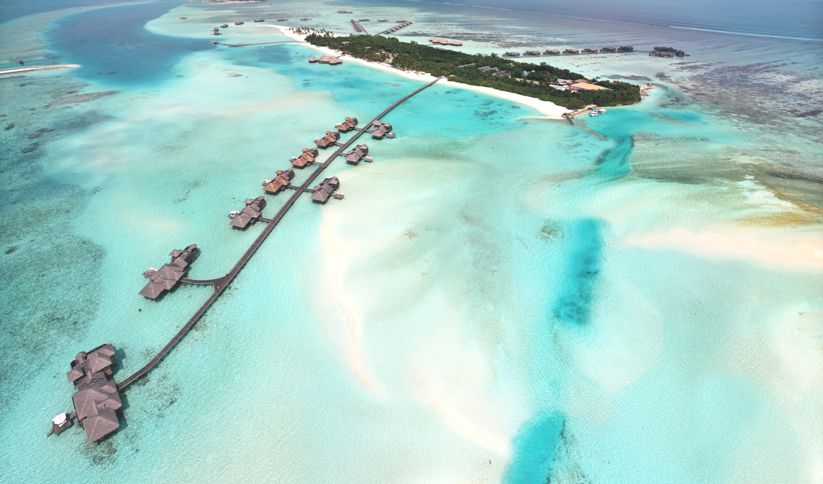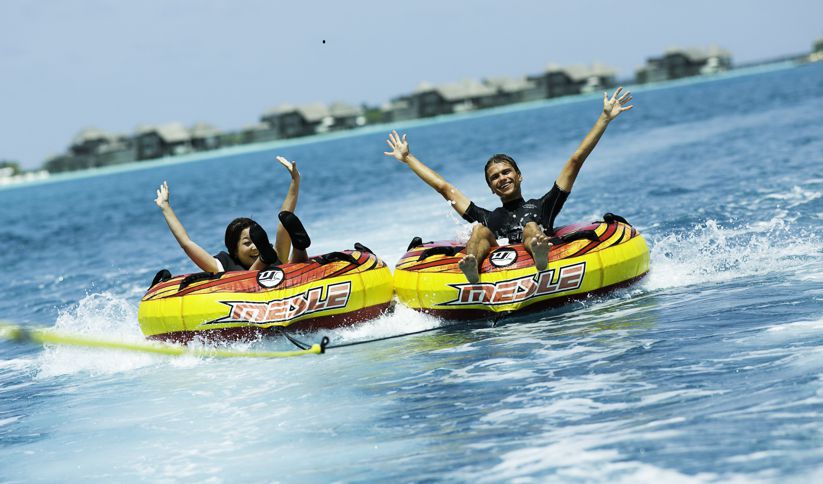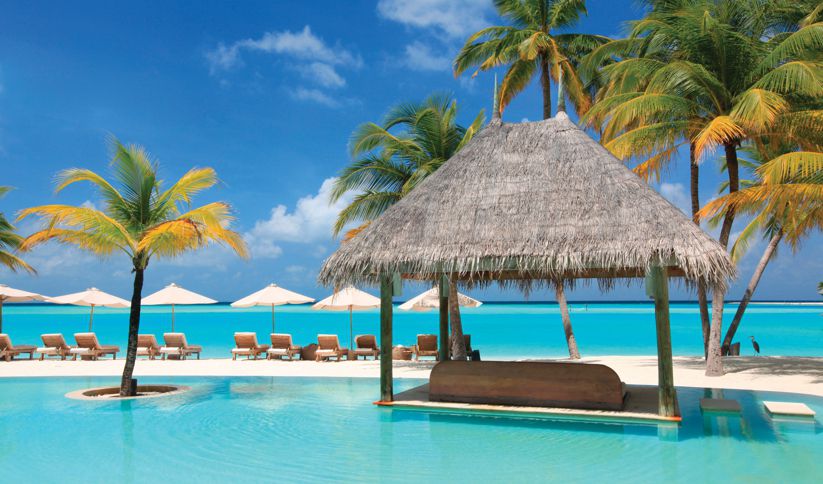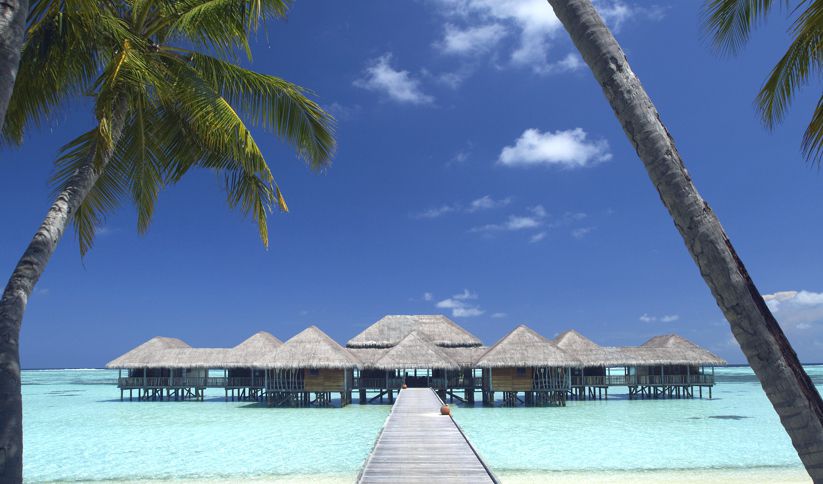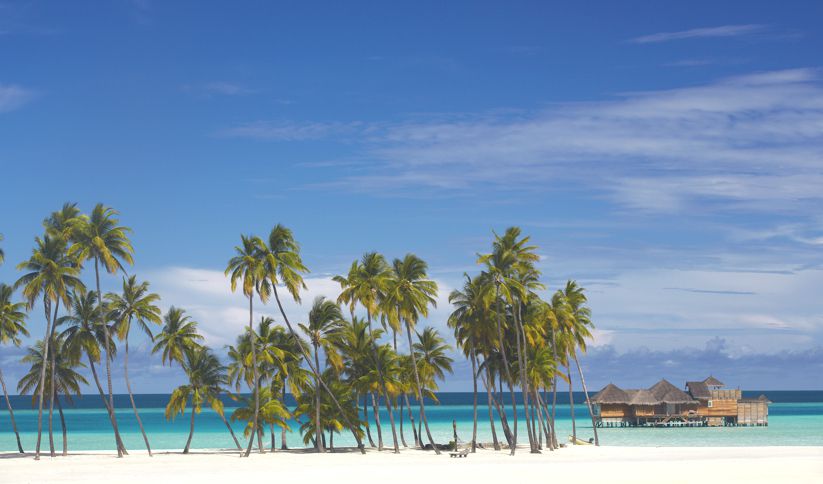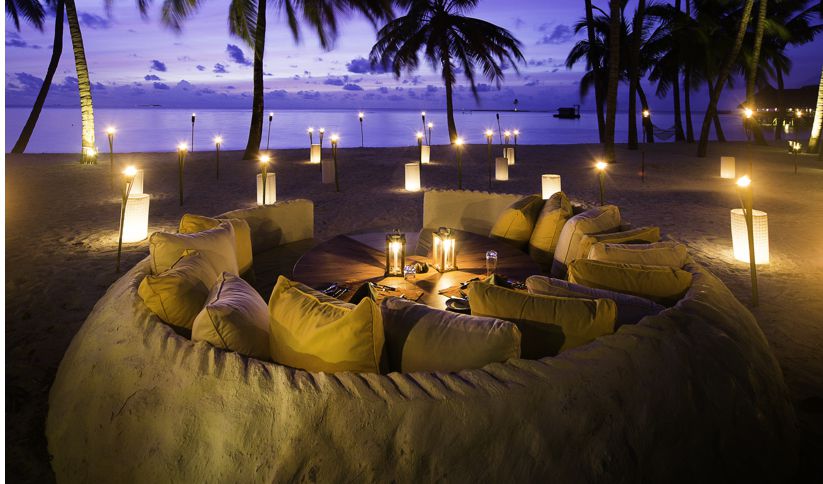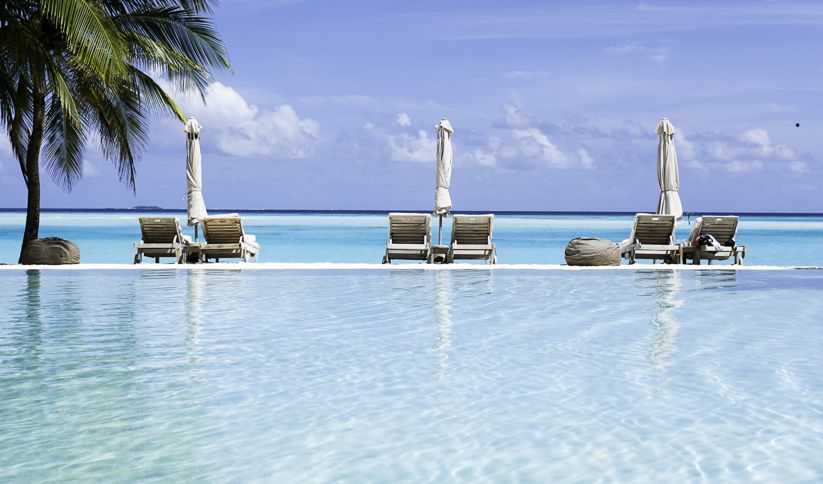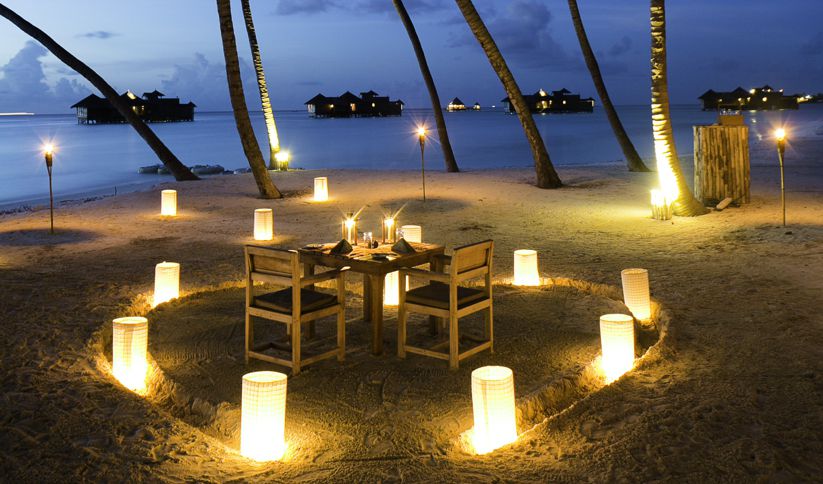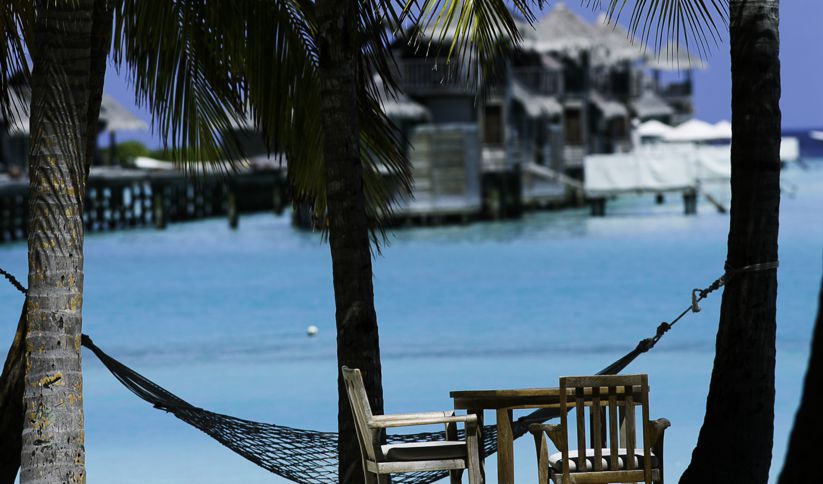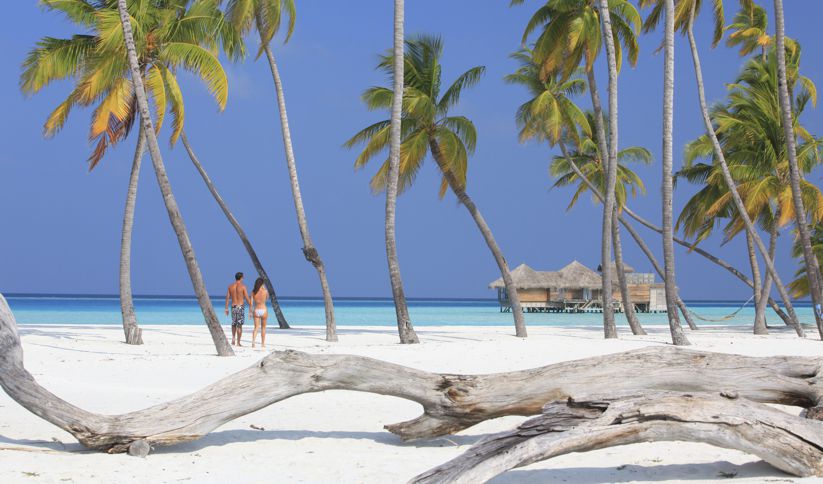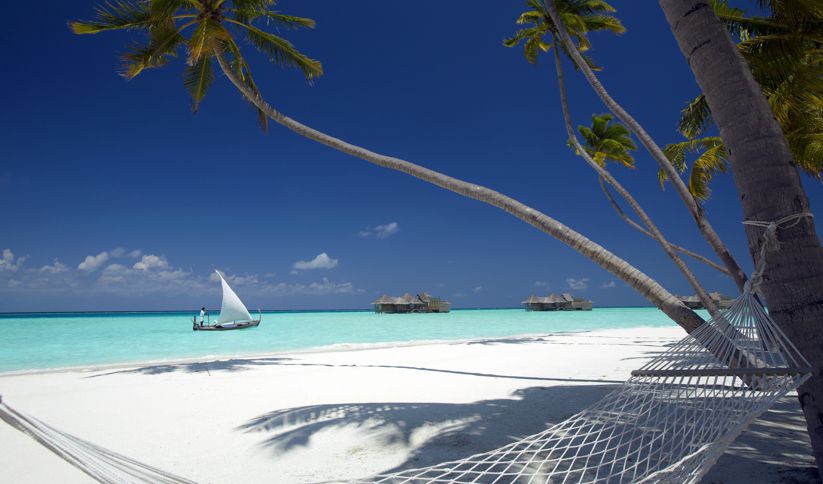 Gili Lankafushi
You arrive not quite knowing what to expect. You have had holidays before but never a journey. Not like this. A stone's throw from Malé airport, voyage to the height of luxury. An exclusive retreat, far from the worries of the world. Gili Lankanfushi.

NO NEWS, NO SHOES
We have but one philosophy here. Leave your worries at home.
This is a place of positive energy, and nothing is ever going to change that. So kick back, relax, and forget about everything but the gentle, warm breeze embracing you.

MR FRIDAY
"Named after Robinson Crusoe's loyal friend, Mr Friday makes your stay as pleasant as possible. Day or night, your butler swiftly answers any requests on your mind. Excursions. Cruises. Even keeping the little ones entertained with storytelling whilst you enjoy a sunset cruise for two."

ENVIRONMENTAL CONCIOUSNESS & CONSERVATION
At Gili Lankanfushi we work on strategies to reduce our environmental impacts. Everything from purchasing, through operations and all the way to waste management is looked after. We strive to keep on improving and building on our environmental conscious initiatives

OUR COMMITMENTS
Introducing the Social Environmental Awareness & Sustainability (SEAS) policy. Our sanctuary is supported by nature and the people of Maldives. Therefore, it is our duty to offer the utmost effort to preserve our surroundings.

AWARENESS
Through building awareness, we do our best to ensure that everyone on Gili Lankanfushi (regardless if a guest or host), appreciate and respects the beauty of the Maldives.
Unforgettable learning experiences with our marine biologists. Whether it's an island eco-tour, a presentation, a dolphin cruise, coral planting, extraordinary blue light night snorkelling or shark snorkelling trip, be prepared to be captured by facts of the deep blue. Diving with Green Fins eco-certified 5star dive center.
HOTEL POLICY
Payment
* 100% Pre-payments should be made to designated bank account at least 30 ~ 65 days prior to client arrival.
* Payments should be made on confirmation, in the event of a booking made less than 30 days prior to the arrival.
* The Agent/Client shall not make any claims against discrepancies not brought to our notice within 48 hours of receiving invoice.
* ALL Bank Charges should be borne by the Travel Agent/Clients.
* Intermediary Bank Charges should be borne by the Tour operator. (When remitting payment Tour Operator's Bank should be advised to charge ALL intermediary bank charges to Tour Operator's Bank Account)
* All credit card payments must add 3.5% bank commission on top of the invoice amount.
Cancellation Policy
Season from 1st Nov to 31st May
* Cancellation made between 65 ~ 35 days prior to arrival - 50% of total stay.
* Cancellation made between 35 ~ 25 days prior to arrival- 75% of total stay.
* Cancellation made less than 25 days prior arrival, no show & early departure- 100% of total stay
Season from 1st June to 31st Oct
* Cancellation made between 40 ~ 30 days prior to arrival - 50% of total stay.
* Cancellation made less than 30 ~ 25 days prior arrival 75% of total stay
* Cancellation made less than 25 days prior arrival, no show & early departure- 100% of total stay
Payment Options
Credit Card - Wire Transfer -
Check in
Check in : 12:00 PM
Check out : 02:00 PM
HOTEL AMENITIES

Airport Transport

Business Center

Laundry Service

Restaurant

Wi-Fi Internet

Swimming Pool

Fitness Center

SPA

Children Activites

Air Conditioner