Baa Atoll Royal Island Resort & Spa Maldives, Baa Atoll, North…
Modify Dates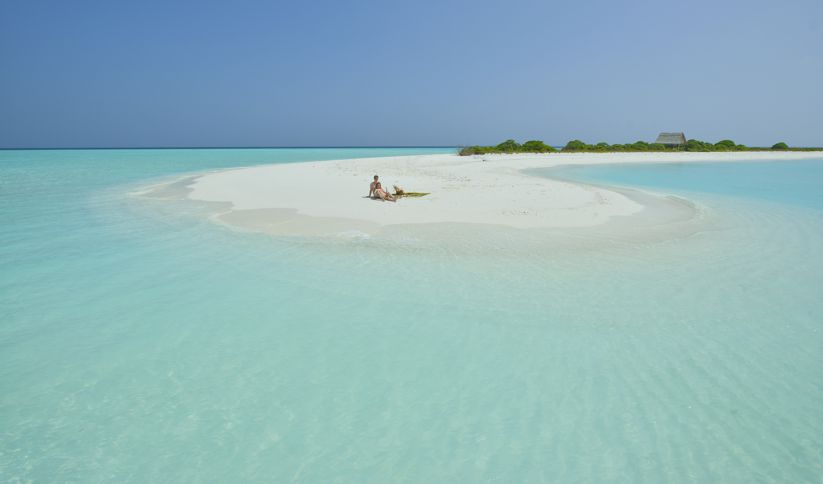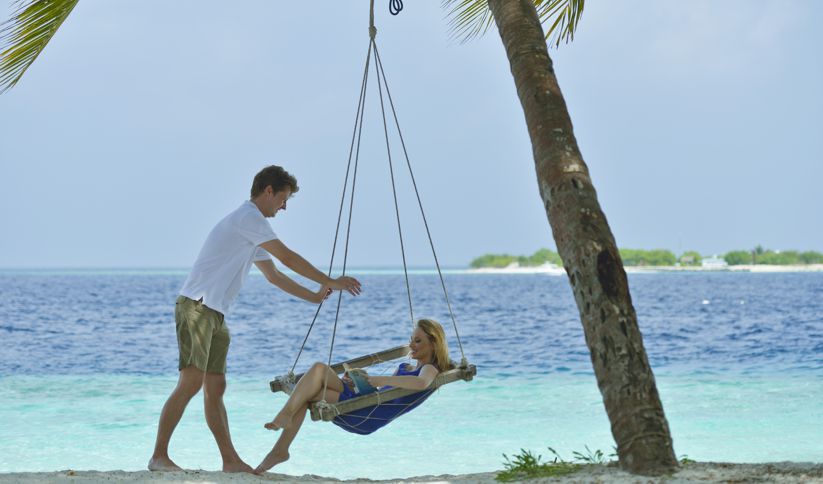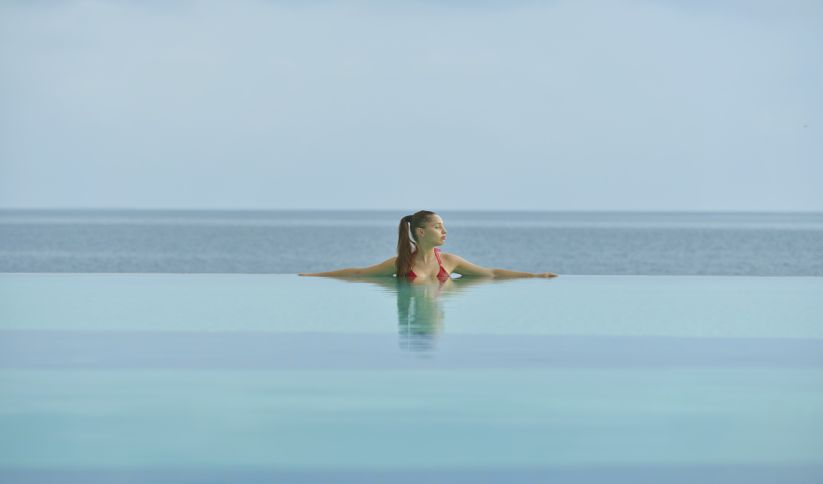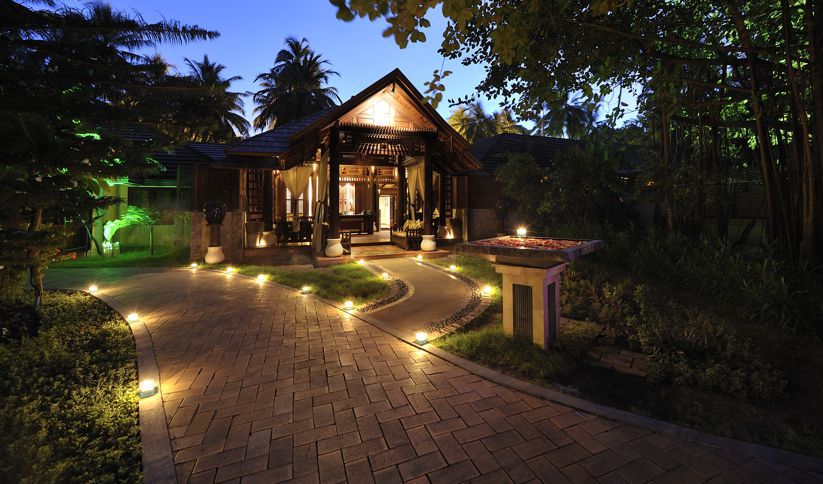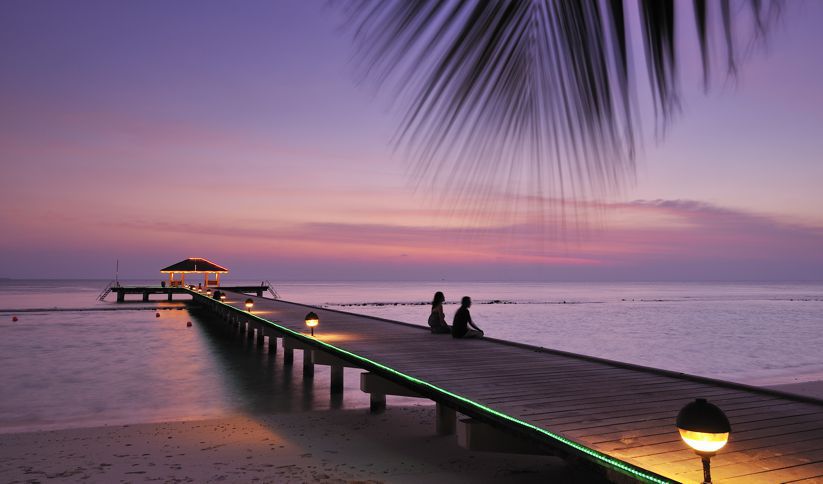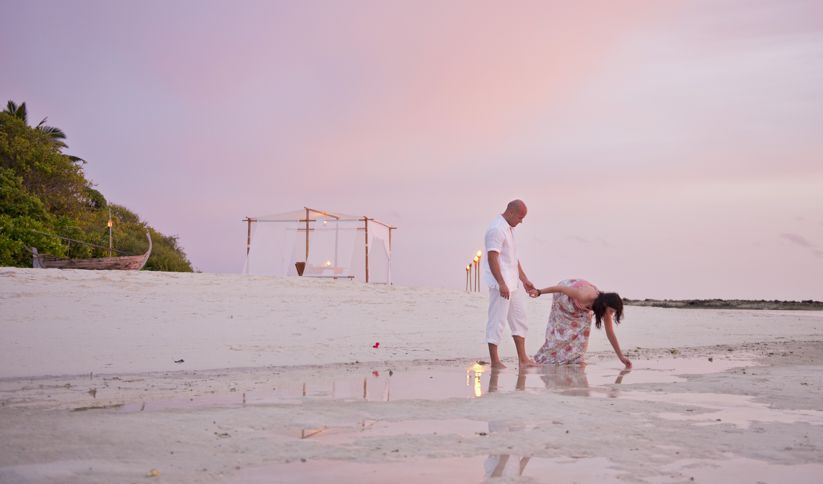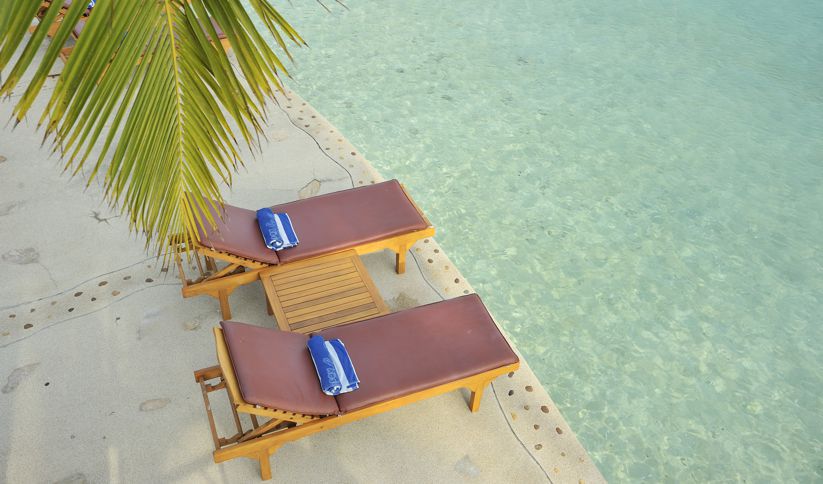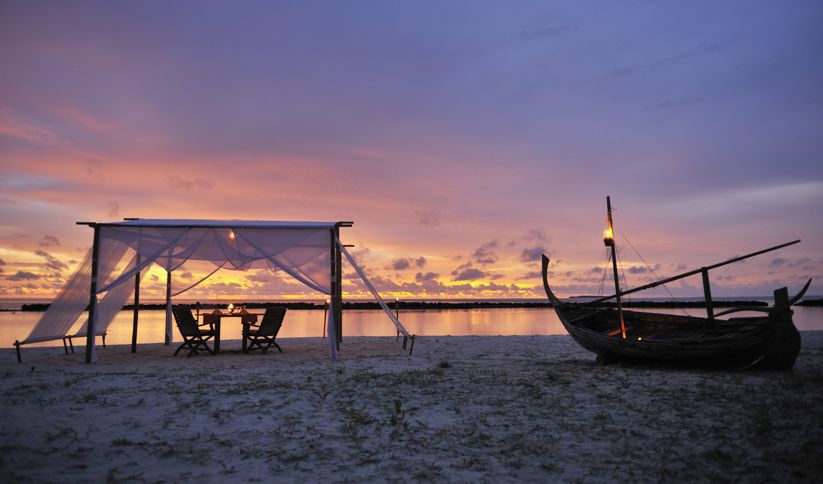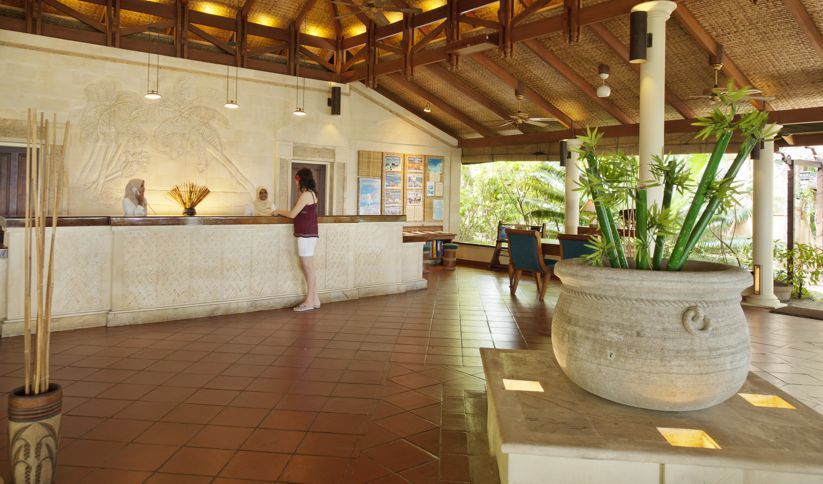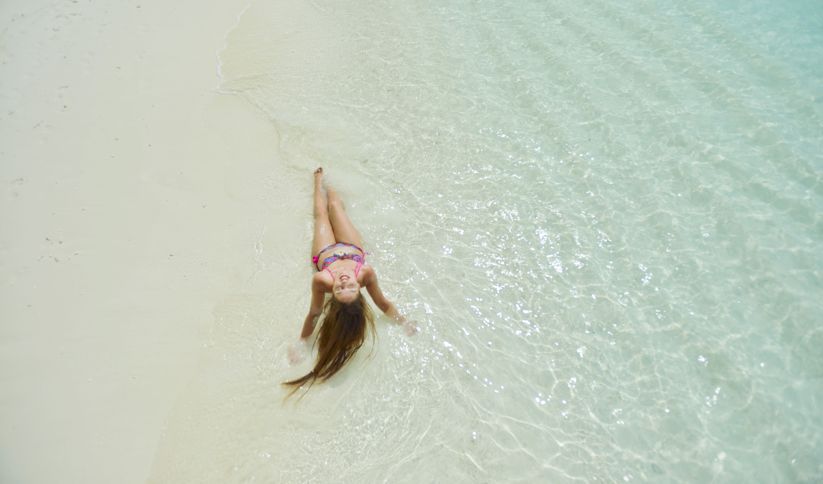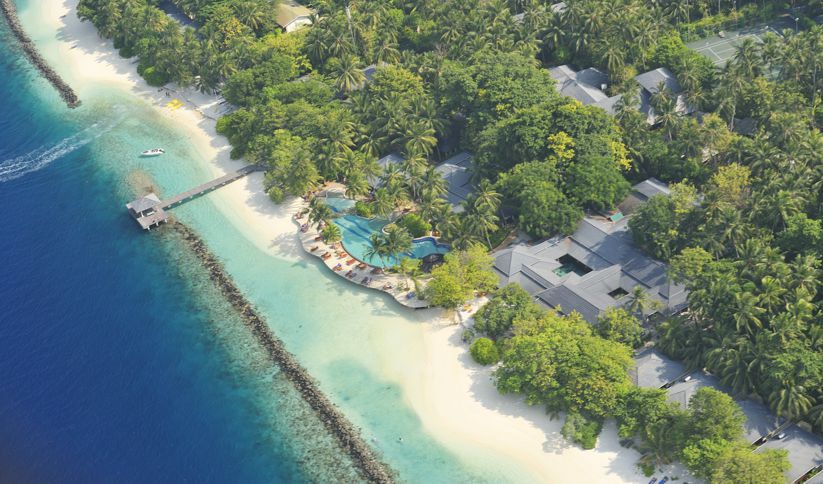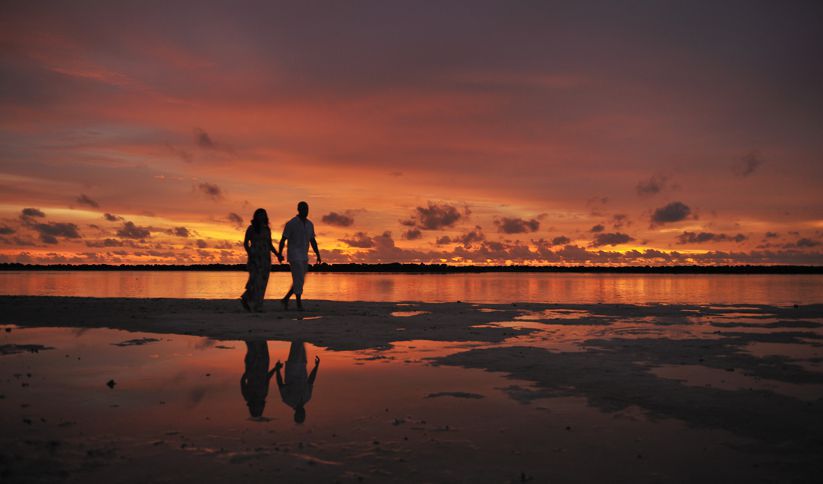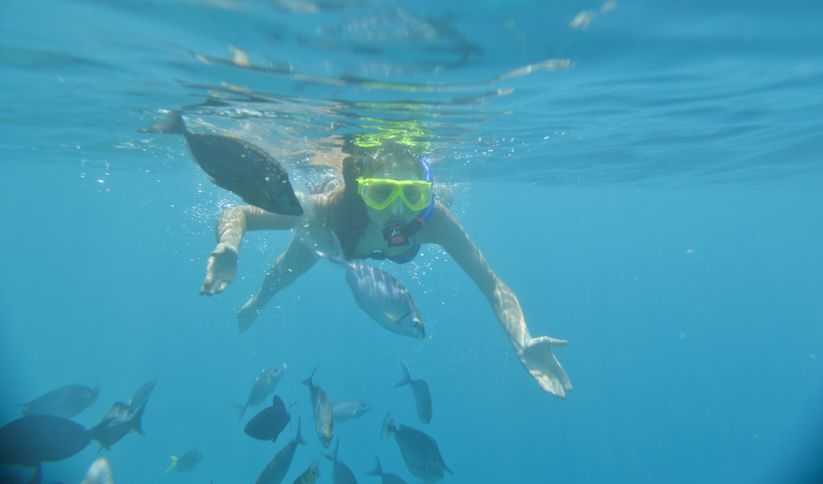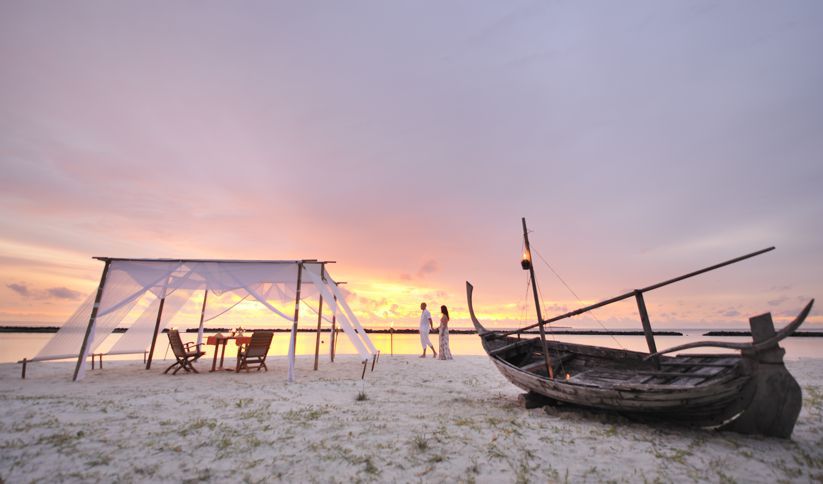 Royal Island Resort & Spa
Escape to a tranquil and secluded oceanfront oasis, where a pristine private beach gives way to the warm waters of the Indian Ocean. Immerse yourself in tropical splendour, enjoying breathtaking views and five-star amenities at every turn.
Welcome To Our Maldives Luxury Resort
Come experience the Maldives you've always dreamt of at Royal Island Resort & Spa. Amidst the sparkling jewels of the Indian Ocean, our exquisite Maldives luxury hotel shines and dazzles above all. Indulge and immerse yourself in a colourful journey of discovery, where shores lined with luxuriant banyans and lush palms yield to a majestic underwater world that will render you speechless. Enjoy unmatched services and facilities, including the lavish Araamu Spa and a fabulous selection of restaurants and bars . Relax and unwind with a vast selection of resort activities , including a fully equipped gymnasium, tennis, and squash to scuba diving and water skiing . All of this awaits you at our Maldives luxury resort – just let us show you the way.
Set on the island commonly known as Horubadhoo, located in Baa atoll 118 km Northwest of Malé
Featuring luxury villas and suites with magnificent views of the Indian Ocean
With two world-class restaurants and four vibrant bars and lounges
A 30 minute domestic flight (Wheeled aircraft) ride from Ibrahim Nasir International Airport.
HOTEL POLICY
Payment
* 100% Pre-payments should be made to designated bank account at least 30 ~ 65 days prior to client arrival.
* Payments should be made on confirmation, in the event of a booking made less than 30 days prior to the arrival.
* The Agent/Client shall not make any claims against discrepancies not brought to our notice within 48 hours of receiving invoice.
* ALL Bank Charges should be borne by the Travel Agent/Clients.
* Intermediary Bank Charges should be borne by the Tour operator. (When remitting payment Tour Operator's Bank should be advised to charge ALL intermediary bank charges to Tour Operator's Bank Account)
* All credit card payments must add 3.5% bank commission on top of the invoice amount.
Cancellation Policy
Season from 1st Nov to 31st May
* Cancellation made between 65 ~ 35 days prior to arrival - 50% of total stay.
* Cancellation made between 35 ~ 25 days prior to arrival- 75% of total stay.
* Cancellation made less than 25 days prior arrival, no show & early departure- 100% of total stay
Season from 1st June to 31st Oct
* Cancellation made between 40 ~ 30 days prior to arrival - 50% of total stay.
* Cancellation made less than 30 ~ 25 days prior arrival 75% of total stay
* Cancellation made less than 25 days prior arrival, no show & early departure- 100% of total stay
Payment Options
Credit Card - Wire Transfer - American Express - Master/ Visa Card -
Check in
Check in : 12:00 PM
Check out : 02:00 PM
HOTEL AMENITIES

Airport Transport

Business Center

Laundry Service

Restaurant

Wi-Fi Internet

Bar Lounge

Swimming Pool

Fitness Center

SPA

Air Conditioner

Banquet Hall

Cards Accepted